Intellectual Property Law + Strategies
patents | trademarks | copyrights | trade secrets
The implementation of your IP strategies should track your business goals.
We combine legal expertise with business acumen to deliver cost-appropriate intellectual property assets.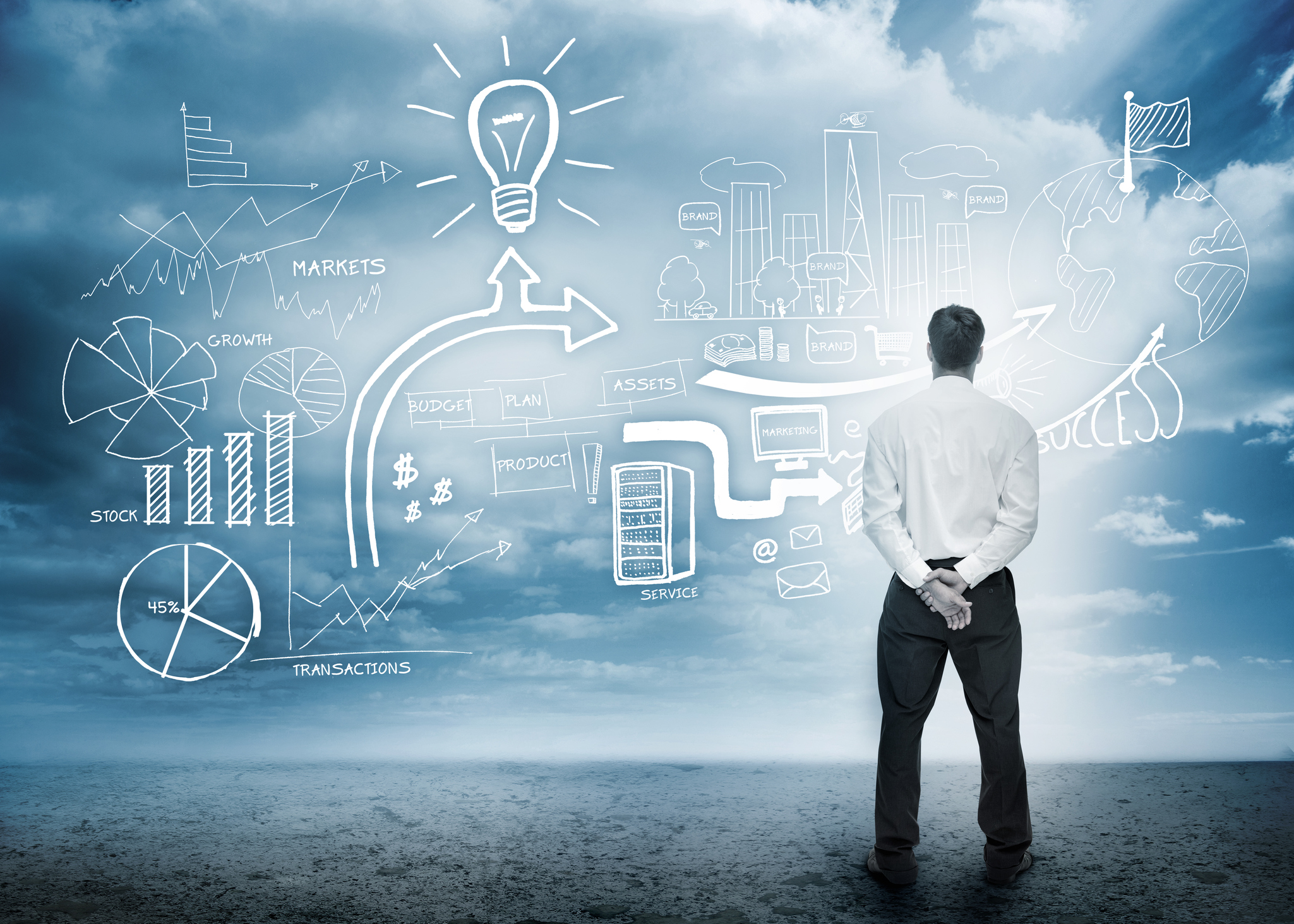 Start-up and Emerging Companies
drafting of legal agreements

business and IP strategization

analyze competitive landscape

product review/ freedom to operate

data protection planning
Intellectual Property Development
prior art review
patent and trademark filings and prosecution
acquisition of target IP
worldwide patent portfolio management
post-grant defenses
Commercialization + Monetization
licensing
enforcement
IP asset disposition
Not your typical patent attorneys. . .
With over thirty years of intellectual property law experience, Tony can provide your company with strategic prosecution of patents in accordance with its business goals. In order to create exclusive rights for your company to sell its products and services, Tony is adept at executing all phases of worldwide IP portfolio development, including prior art searches and opinions, patent and trademark application preparation and prosecution, appeals, and reexaminations. Tony also has extensive experience in challenging the validity of competitors' patents through post-grant proceedings in the PTAB in order to ensure that your company can proceed uninhibited in the marketplace.
Tony can help you in product development by providing freedom of use opinions and infringement avoidance design advice. His prior experience as in-house patent counsel allows him to provide an analysis of your IP portfolio to provide value in an offensive as well as defensive manner. Tony can help you leverage your company's IP assets by providing advice on corporate transactions such as licenses, due diligence, and audits.
As an IP Strategist, Sharon helps high-tech entrepreneurs, startups, and emerging businesses develop an IP strategy that is aligned with the company's corporate strategy. Sharon's firsthand experience as a founder, a CEO, a director of operations, and an in-house patent attorney for numerous high-tech startups has given her the business acumen and IP asset acquisition knowledge to help your company build a sustainable competitive advantage in the marketplace.
Sharon reviews your company's products and technologies in order to create an IP strategy that protects your competitive advantage. In this process, she uncovers and analyzes information about the technology environment, funding environment, customer need, market potential, competitor activity, supply and distribution network, revenue stream, return on investment, and legal environment. This information is used to determine IP priorities and objectives to create high impact, cost appropriate IP assets, which include trade secrets, patents, and trademarks.